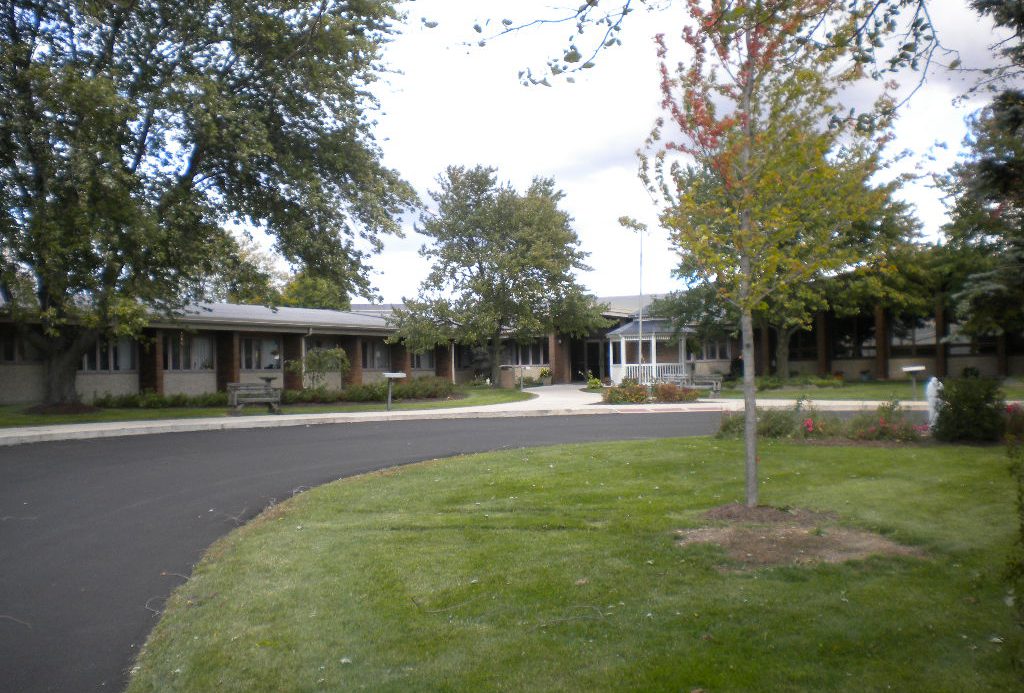 With our calming environment and wide selection of services, it's no wonder that Symphony Maple Crest, the Belvidere Nursing Home, is one of the leading providers of post acute care in the area.
We offer our guests an ideal atmosphere to heal and recover, as well as a more pleasant approach to post acute care. We want all guests to feel comfortable and safe during their stay at Belvidere Nursing Home.
We understand that independence is important, that's why it is our goal that every guest that comes through our doors, leaves with their optimal level of independence. Our guest recovery is our #1 concern.
Here at Belvidere Nursing Home, we take into account our guest's individual needs and use a unique healthcare model to create a rehabilitation program that will offer them the best possible recovery. The road to recovery may not be easy, but we are there for our guests, each step of the way.
Contact Belvidere Nursing Home by calling (815) 547-6377 today!